CVS Health Company Net Worth, History, CEO, Headquarter, Origin Country & More
If you have visited a pharmacy quite recently, then you may have come across the name CVS Health, right? How are we so sure about that? Well, CVS Health is one of the biggest Pharmacy companies in the United States right now. They literally have so many stores across the country that there is no way you haven't heard of them. And if you had, then at some point in your life, you might have wondered about their past, and how well they are doing in the market right now. Correct? Well, if you are kinda the person who likes to know about big companies, then you might be wondering about CVS Health's net worth, what's their history, who's in charge of the company now, and things like that. Right? Well, keep on reading if you truly wanna find that out. Here we go.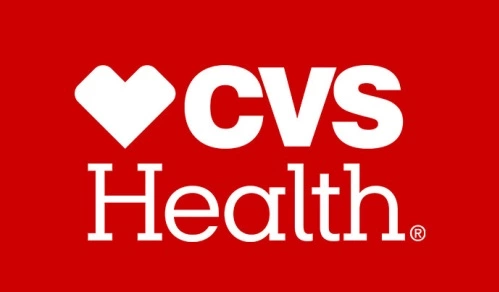 | | |
| --- | --- |
| CVS Health Origin Country | United States |
| Established Year | 1963 |
| Headquarters | Woonsocket, Rhode Island, U.S. |
| CVS Health CEO | Karen S. Lynch |
| CVS Health Net Worth | $85.14 billion (as of October 2023) |
| Industry | Managed healthcare, Health insurance, Pharmacy |
The CVS Health Story
You know, every big-time brand out there started with a dream and a spark of inspiration, and, boy, CVS Health has quite the tale to tell! Let's say it's 1963 in the bustling town of Lowell, Massachusetts, U.S. And Stanley Goldstein, Sidney Goldstein, and Ralph Hoagland decided to launch what was initially just a cozy little hub for health and beauty stuff. But, oh man, they had bigger dreams! Within a blink, they were adding pharmacies and changing the game. Fast forward to the 80s and 90s, and CVS Health was skyrocketing! They waved goodbye to Melville in 1996 and marketed their spot on the New York Stock Exchange. And can we just talk about 2018? They teamed up with Aetna, making some serious moves in the healthcare world. But, as with any epic story, there were plot twists. CVS Health, like many giants, had its tough times too.
Net Worth Of CVS Health
Have you ever caught yourself daydreaming about the big bucks CVS Health is rolling in? Well, prepare for some jaw-dropping figures! In 2022, these guys pulled in a whopping $322.5 billion. Yes, billion, with a capital 'B'! And trust us, it's not just from your average cough syrup and bandaid sales though. But they're not just earning big, they're saving big too! Their operating cash is kinda impressive, we are talking about $7.75 billion. This number screams how sharp they are at playing the money game. Scratch beneath the surface, and you'll find their net stash (the cash they're left with after the party's over) is a solid US$4.17 billion for 2022. Every big shot needs their toys and tools, right? And CVS? They've got a playground worth US$228.3 billion. Seriously, we wouldn't be surprised if there's a golden goose hiding somewhere in there!