What is the Full Form of TRN in GST?
TRN full form in GST is a Temporary Reference Number. Many people confuse TRN and ARN, but these two are totally different things. TRN is basically when you register for GST by going to the https://www.gst.gov.in portal, and right after the registration is complete, you get a message on your registered mobile number as well as on email. If you don't want to complete the whole application submission right away, then you can use the TRN number to save your application as a draft and access the previously saved changes later.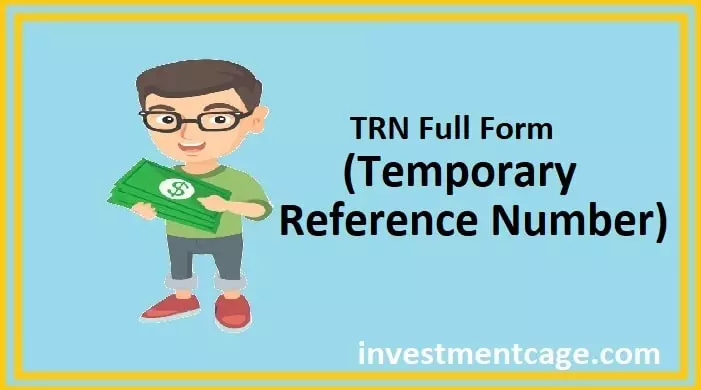 What Else Should You Know About TRN?
But keep in mind that TRN or Temporary Reference Number is only valid for 15 days. So you'd have to complete the application, fill up all the details, and attach all the necessary documents within these 15 days. As we mentioned earlier, many people confuse TRN with ARN, but these two are completely different from each other. Where TRN is assigned to a user right after registering on the GST portal, the ARN or Application Reference Number is actually the unique number that you get on the successful submission of a GST application.