Leverage Call Center Support Services to Automate Call Distribution
Call centers provide our business with a platform where customers can connect with us. They are responsible for answering all customer queries and issues. A call center should quickly respond to the call of every customer. It might be challenging sometimes to quickly assign an agent to call. To tackle this challenge automated call routing systems were introduced.
The automated call distribution system helps agents to improve customer experience by providing them flexibility and convenience. This helps our call center agent to save time and effort. The main objective of the automated call distribution system is to provide effortless service for both customers and call center agents.
Utilize Support Services to Improve Customer Experience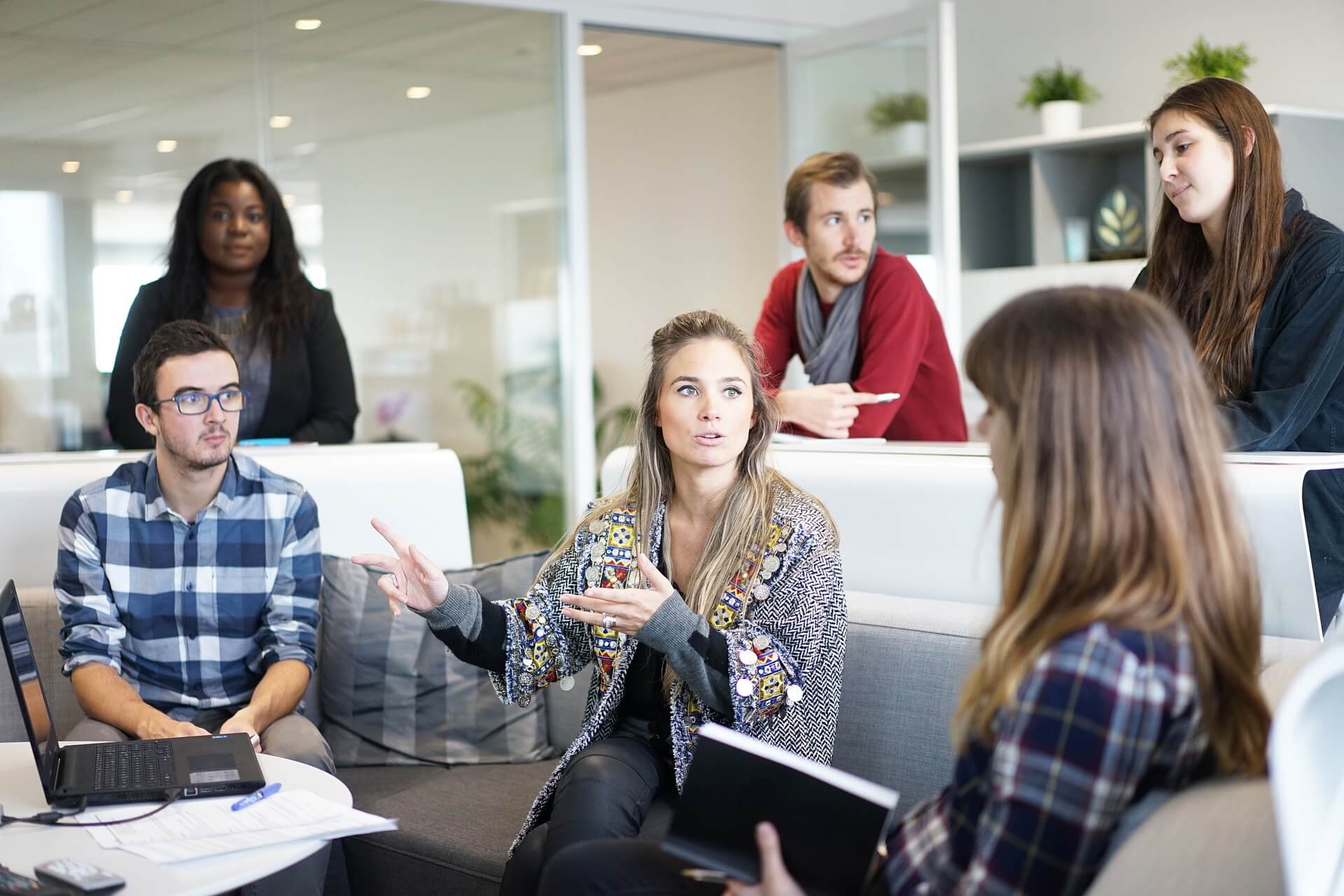 Our call center can improve customer experience by connecting them with an appropriate agent effortlessly. The call center can also provide better and more efficient service to customers. This can be done by various call center support services.
Currently, all businesses are becoming customer centric. Businesses are integrated with various technologies for e-business, sales force automation, customer inputs, communications, etc. This has increased the need for a call center to cater to all customer's queries and issues.
Communication between the customer and the company is important. Now technology has made this communication easy resulting in better customer contacts and calls. To tackle these issues, call center provides various support services mainly ACD or Automate Call Distribution. We can also get Chat Support Services to serve our customers in a better way.
List of Commonly Used Call Center Services
Automate Call Distribution or ACD
Live Chat Support Service
Interactive Voice Response or IVR
VoIP
Multichannel Communication
Predictive Dialling
Automated Dialler
Call Monitoring
Call Recording
Call Control
Call Barging
Call Feedback and various other call support services
How Does the Automate Call Distribution System Work?
ACD or Automate Call Distribution System in our call center helps us choose the right agent for the customer. ACD helps our agents to handle high volumes of calls from customers. Automate Call Distributors route all incoming customers' calls to the right agents. The distributions of calls by ACD are based on various pre-set rules. This helps to ensure that customers relate to the most appropriate agent.
The Automate Call Distribution System helps our call center effectively manage a large volume of customers' calls. ACD mainly assists:
When the call traffic is very high
When call center agents are busy or are not able to answer calls
Automatic Call Distribution routes all incoming calls based on the pre-set rulers that we have chosen. Support service like ACD works together with IVR or Interactive Voice Response to provide high customer satisfaction and agent productivity.
Step-By-Step Example for ACD And IVR Implementation
Step 1: A customer calls
Step 2: IVR greets the customer and prompts them to state their reason for the calling
Step 3: ACD routes the call to an appropriate agent based on the customer's needs and demands.
Must Have Call Center Support Services for Call Distribution Automation
Computer Telephony Integration or CTI: CTI connects the telecommunication of the company with the software. This allows all call center agents to answer the call from their respective devices.
Interactive Voice Response or IVR: This service greets the customer. Then it provides a menu or prompts the customer to choose their purpose for calling.
Automatic Call Distributor or ACD: Finally, the ACD's work takes place. That is routing the call based on provided customer's purpose. Dialled Number Identification Service can also help to route calls based on the specific number dialled like:
o   Customer technical support
o   Customer claims
o   Customer service or queries
Call Routing for Automatic Call Distribution System
Call routing can be done in various ways. It mostly depends on how we have set up our routing strategy and algorithm. It also depends on how our Automatic Call Distribution system is configured. These pre-set rules help route the customer's call to the appropriate agent. The algorithm for call routing can be based on events like:
The specific dialled number
The ID of the Caller
IVR prompts
Availability of Agents
Skill or Knowledge of the Agent
Time of the day
Queue statistics of the call
Types of Automatic Call Distributor
Linear call distribution or Fixed Order
Round-Robin Call Distribution or Circular Order
Uniform Call Distribution
Simultaneous Call Distribution
Time-based Call Distribution
Weighted Call Distribution or Skill-based Routing
Smart Routing or Data-based Call Distribution
The Automatic Call Distribution System provides multiple ways to route calls. We might prefer one over the other and need to choose one according to our requirements.
The Conclusion
Overall, it is best to choose a call center service that provides important support services like Automate Call Distribution. This will help us provide our customers with an efficient and immediate response. We will be able to solve the customers' problems promptly and in turn, it will increase our productivity and work efficiency.