How To Change The Registered Mobile Number In Tata Play?
Tata Play is considered to be one of the biggest and leading TV operators chosen by many users in India. Users opt for Tata Play facilities and service due to its extensive list of channels and amazing picture quality.
The wide list of channel come in budget-friendly packages that anyone can choose from while subscribing to its services. While some users are very much happy to use Tata Play's services while some are unaware of its services and offers. All you must have is a registered mobile number for the Tata Play connection.
This way, you don't need to wait for months or wait to make the changes or wait for long. By registering your mobile number with Tata Play operators, you will be able to know new offers, receive alerts about your balance, activate/deactivate service via SMS or call, order showcase movie, remove/add channels, and much more.
In addition to this, making a call to customer care via the registered number doesn't require further verification and is a bit steady & simple. Keep reading to know the step for how to change your mobile number in Tata Play: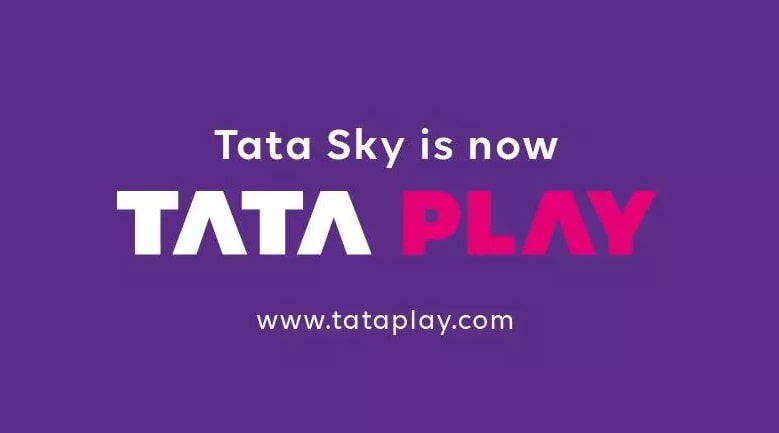 Steps for Changing Registered Mobile Number in Tata Play:
To make changes in your Tata Play account, that is, to make changes in the mobile number section, there are a few steps to follow. However, if you have not previously signed up on mytatasky.com or have lost your Tata Play registered mobile number you will be allowed to make changes online by following the steps given below:
Firstly open the official website of Tata Play, which is https://www.tataplay.com. If you are already a registered subscriber, log in by entering the Subscriber ID or Mobile number.
Tap on My Account, and then switch to the profile section.
On this page, you will be able to see your registered mobile number and alternative number in the given section.
You need to tap on the "Edit Profile" option and enter the new phone number that your want to register with your Tata Play account.
To complete the change process, click on the 'Save Button' to link the new mobile number. Change intimation will be sent to your new number through SMS.
How to change Register Mobile Number in Tata Play offline?
If you cannot create an online account with Tata Play offline and do not have a My Tata Play account, you can follow the same steps by calling the Tata Play helpline according to your area. You may ask the helpline operator to help change your registered mobile number. Operators are allowed to confirm that you are a genuine account holder by asking for details like your old registered mobile number, your name, address etc. They will help you make changes to your mobile number once you answer the question with their approval.
Final Words:
If you have changed your registered mobile in your Tata Play or want to update you with future offers and services, you need to add your newly registered mobile number to your Tata Play account.