Selling Your Home through a Cash Buyer Vs. Traditional Listing: What are the Differences?
Over the last couple of years, house prices have significantly increased, with buying power increasing by 21%. In addition, over 6 million homes have been sold in the past year. This means the real estate market is fast-moving, and sellers must consider the best route when selling a house. The two main routes are searching for cash buyers and traditional listing.
Although you may be fine with using any option, it is important to consider some factors before choosing the route to follow. One route requires you to sell my house fast for cash companies, and the other is to get a real estate agent to list your house. Here are the differences between both routes.
Selling to a Cash Buyer
Sell my house fast for cash is made possible by selling house fast companies. These companies are usually ready to buy your home without any long-term financing or mortgage. They buy it in its current condition, make upgrades, repairs, and renovations and then rent it out or sell it.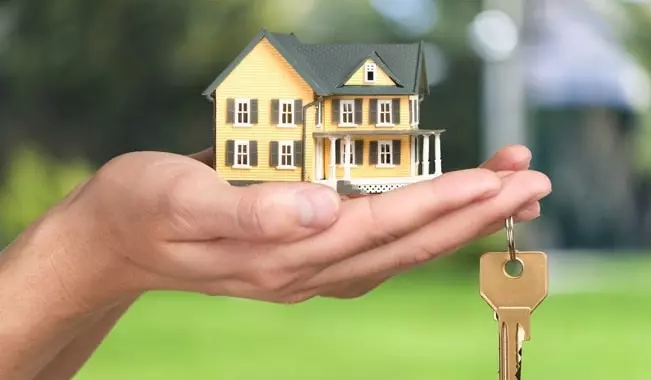 Advantages
Easy and speedy process: cash offers provide easy transactions. Once the buyer assesses your home, they are ready to make an offer and close the deal in the shortest time possible. This simplified process saves you the financial challenges that can derail the sale. The cash buyers don't need lender approval to sign papers for the deal to be finalized. Therefore, this option is perfect if you are looking for a fast closing timeline.
No extra costs: You need not conduct an appraisal or inspection with a cash buyer. The buyer foregoes this option for a more favorable offer. Their work is to upgrade and renovate homes to add value. This allows them to buy your home as-is, meaning you need not do any work to the home before selling. In addition, you don't incur closing costs or commissions after the sale. This can allow you to save at least 8% of your profits.
Privacy: cash buyers don't require you to host showings or open houses. Therefore, you will not be subjected to extra photos or multiple viewings of your house by strangers.
Disadvantages
Lower prices: cash buyers often buy homes for lower amounts than traditional listings. Since most of them want to upgrade the house and sell it, they will want to minimize upfront costs. However, sellers should be ready to make negotiations. Do your research and conduct a background check on the buyer to be better equipped for negotiations.
Selling through Traditional Listings
Advantages
Traditional listings involve real estate agents with enough exposure to ensure you get the best value for your house. The advantage of this option is that the agent handles the entire process to ensure you have better chances of getting higher offers. In addition, they can help you sell at the price you want.
It also saves you time spent reviewing contracts, coordinating home viewings, and negotiating offers. The real estate agent has enough expertise to handle these stressful aspects of a home-selling transaction.
Disadvantages
Extra costs: you incur agent commissions ranging between 5 and 7% of the closing price. You also incur additional contingencies like house appraisals, repairs, and inspections.
Conclusion
It's advisable to learn about each option before deciding. Listing relieves stress, but you may need the money urgently. Consider your circumstances to choose whether to sell my house fast for cash or list it traditionally.