What is The Full Form of GSP in GST?
GSP full form in GST is GST Suvidha Provider. Through its web platform, a GSP allows a GST taxpayer to adhere to all the procedural requirements of the GST law. A digital tax filing service called ClearTax has been given GSP certification. For consumers to utilize GST portal services, including registration, invoicing, and filing GST returns, a GSP offers creative ways or an efficient interactive platform. Businesses can use GST Suvidha Provider as an authorized middleman or enabler to obtaining GST portal services. With their GST Software apps and APIs, it aids in complying with the requirements of GST law, just like ClearTax!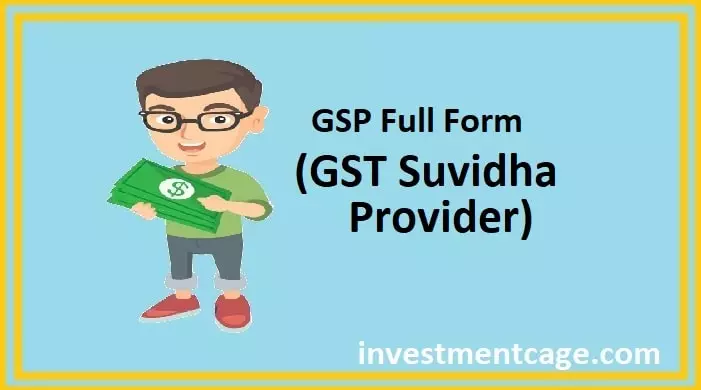 The Goods & Service Tax Network (GSTN), a private non-governmental organization that owns and operates the GST portal, invented the name "GSP." It supports the "Digital India" project, which promotes a digital tax compliance system to ensure transparency and dependability in company operations across India. There were three licensing rounds of GST Suvidha Provider till of November 2019. 34 companies received a GSP license in the first round of license distribution. Read about the first round of recipients here. 42 companies received the GSP designation in the ensuing round of licensing, as shown here. Ten companies were added to the list as specified here in the most recent round of the GSP list, which was revealed in November 2019. Using publicly available APIs, ClearTax is a GSP permitted to link to the GST Network. The fourth wave of allotments, which opened at the beginning of 2021, is available through April 11th of that year.