7 Best Investment Options for NRI in India
Over the decade, India has developed itself as a net exporter of IT services. This has also given chance to many people to work outside India. Some of those people have settled outside India. The most popular destination for Indians has been the Americas, Asia Pacific and the Middle East. The best thing about being an NRI is the remuneration you receive. You earn in dollars or a relatively strong currency, and it is easy to spend in rupees. There is another part to it. After a certain age, we all retire, and most of us focus on building assets when we are earning.
There is a section of people who would love to stay outside India, and there is a section of people who would love to return to India after retirement or whenever given a chance. If you are from the later section, this page is for you. We have talked about some of the best investment options for NRI in India. You can make these choices, and we are sure you will get great returns. So, without waiting any further, let us look at your available options.
Top Investment Options for NRI in India

Before you move ahead, you must understand the tax liability associated with your investments. Countries have different policies, so it is best to work with a chartered accountant to understand the tax implications. This will also help you get an idea about the real returns on your investment. Here are some of the popular options.
1. Fixed Deposits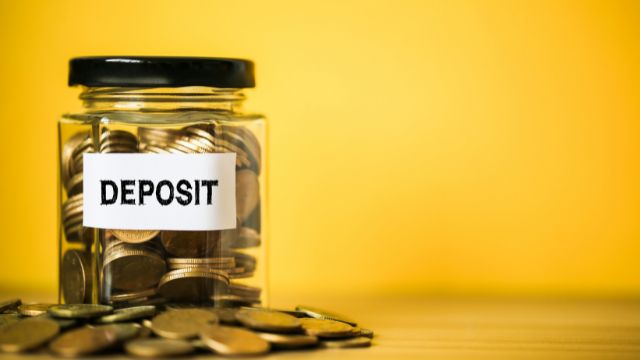 In most countries, the returns on Fixed Deposits are very low. To give you an idea, the returns are less than 25% of those you get in India. So, in such a case, one of the healthy options for you is to opt for a fixed deposit in India. It can easily fetch you 6& to 8% returns depending on the repo rate. It can help you create wealth, especially when not living in India. The best part is that you are dealing with low inflation and getting higher returns.
2. Equity
India is a relatively developing market; in such a case, the stock market is seeing a new peak every few years. This is exactly the reason why we recommend investing in equity as well. You can open a brokerage account with the NRO account, which will help you invest in the Indian market. If you time your orders properly, you can easily make 12% to 15% of returns annually. There are many growth options in the Indian stock market, and you can exploit them even if you are NRI. This option is best for people with financial backgrounds.
3. Gold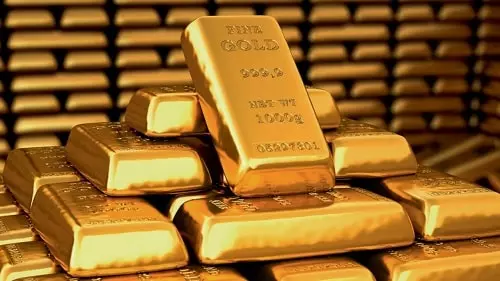 Many countries offer gold at a much lower price when compared with India. While living as an NRI, you can accumulate gold in a foreign nation. If you meet certain rules, you can carry back that gold tax-free in India. Here, you are not only getting the benefits of the capital gain on the gold, but at the same time, you will benefit from the low price of the gold in the country where you live. So, you can also explore the option of physical gold.
4. Mutual Funds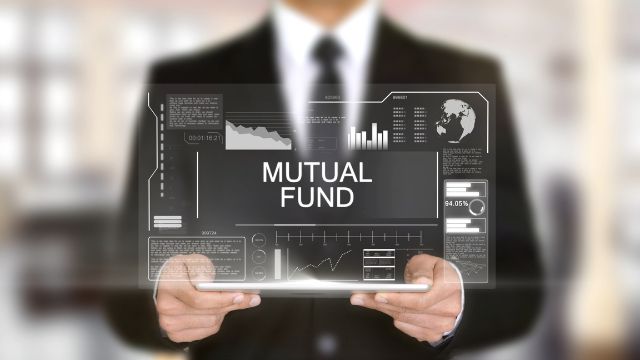 We have talked about stocks and fixed deposits. However, if you don't have time to manage your portfolio actively or don't know the stock market, you can also try mutual funds. Trained fund managers manage these funds and can give you the reward-risk ratio per your needs. Mutual funds are available in low-risk, medium-risk and high-risk plans, which are mentioned in these funds. In addition, mutual funds can also help you earn approximately 12% returns based on the choice of fund and market conditions.
5. Real Estate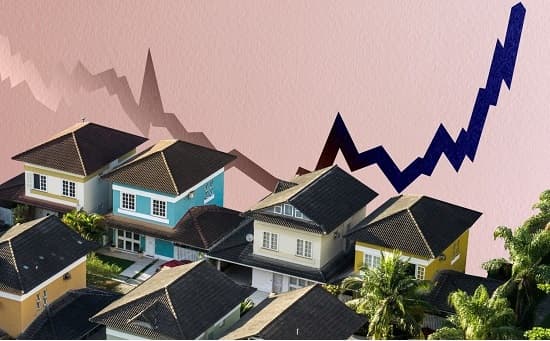 Many NRIs prefer investing in real estate. You can buy a residential or commercial property. These properties can yield your rent. Don't worry about managing real estate from overseas, as you can manage them with the help of real estate agents. Real estate also helps you get fixed monthly returns and capital gains. So, with the investment in real estate, you can also secure your future if you plan to return to India. You will be able to use the same house for staying after you move back and it will prevent further expenditures. Please complete all the due diligence before you finalize the real estate for purchase.
6. Bonds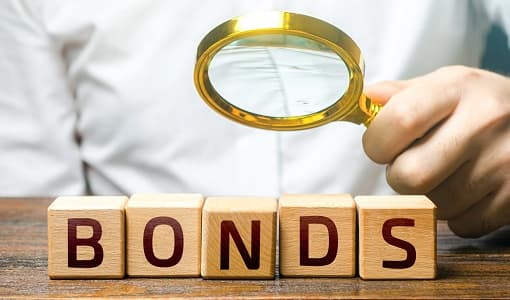 Many people looking for risk-free returns use commercial or infrastructure bonds. The infrastructure bonds are issued by the government, and the earnings on them are tax-free. You can get the benefit of tax savings by investing in such bonds. Only choose infrastructure bonds if you are not worried about the lock-in period. The returns are fixed here in the form of coupon rates, and you can again reinvest the monthly interest in any other security or asset.
7. Index Funds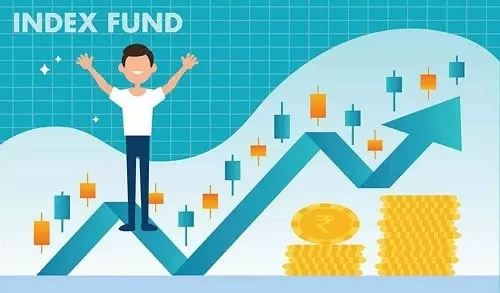 Our last option is index funds. These funds mimic the market index. For example, some funds mimic Sensex and Nifty's behaviour. These are good choices for passively managed portfolios. The market returns have been much better than fixed deposits most of the time. So, if you don't mind taking a bit of risk, consider index funds in your investment portfolio. This also helps you diversify your stock market investments.
Final Take –
These are some of the options available for you as an NRI. As mentioned earlier, please ensure you have an NRO account, as that will make compliance easy for you. Moreover, receiving and sending funds in foreign currency is relatively easy with NRO accounts. The banks allow you to operate the NRO accounts outside the country. We hope this information will benefit you when it comes to investment as NRO. When making investments, we recommend avoiding any agent and making these investments through a self-service portal. If you still have any questions, please contact us; we will be happy to help.