5 Benefits Of Becoming A Health Insurance Agent
Insurance is a hard pill to swallow as far as most people are concerned. Part of the reason for this mindset is the work involved, from completing the paperwork to making payments, not forgetting the many insurance companies you need to face.
However, health insurance is a worthy end goal because it helps cover the worst-case scenarios for individuals.
Health insurance agents, like Easy Affordable Health Insurance, have the privilege of helping clients understand whether or not they should buy from them. Here are five benefits of becoming a health insurance agent.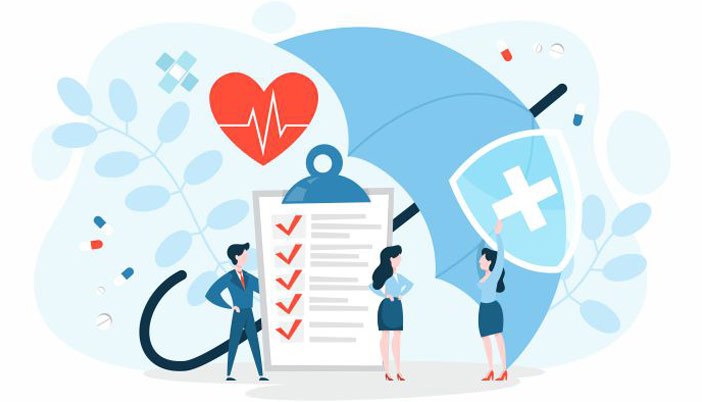 1. Selling Something People Need
Almost all people need insurance. As a health insurance agent, you pick up a sales and advisory role that helps clients peruse the available options and pick what suits their needs. At the same time, you also work with managers and businesses who need coverage for their company budgets.
2. Access to Income with High Potential
As a health insurance agent, your ambition and drive fuel your income and success in the industry. If the business continues its operations, your income keeps going yearly because you are paid a commission.
For instance, if you sell a policy to a business owner with five employees, the insurance coverage stays active for one year. So, you will earn a commission every month the cover stays active. In addition, if an employer leaves, your commission changes. If the employer adds another employee within the year, your commission increases.
3. Job Flexibility and Creativity
As a health insurance agent, you enjoy great flexibility that other careers do not offer. You set your work schedule by deciding how and where to work. In addition, you can decide to join an agency or be an independent broker.
How you work depends on your preference. For instance, you can use in-person visits, email, or call for lead generation and follow-up. In addition, becoming a health insurance agent provides a great opportunity for creativity with your website, logo, and marketing. You get to choose what works for you. But if you are unsure how to get the best results, it is better to partner with an agency and become independent later once you understand how the industry works.
4. Support for Small Businesses and Local Community
How functional the local economy is will determine your success as a health insurance agent. You need people with funds to pay for your services. So, this job allows you to take your business to the local community and small businesses to help them use some of their money to better the economy.
You can provide information on the importance of insurance and advise them on the cheap plans to start with. In addition, if you can help generate employment within your agency for a few locals, you set your community up for success and provide a sense of accomplishment.
5. Opportunity to Join an Empowered Network
As a health insurance agent, you don't have to work independently. You can join a professional organization to learn about the industry and foster your path to success. You get access to the agency's resources, webinars, and tools to equip you to be an effective agent.
Conclusion
Becoming a health insurance agent is a fulfilling career with great flexibility and income potential. So, if you feel this is your path, take the necessary steps and begin your journey today.